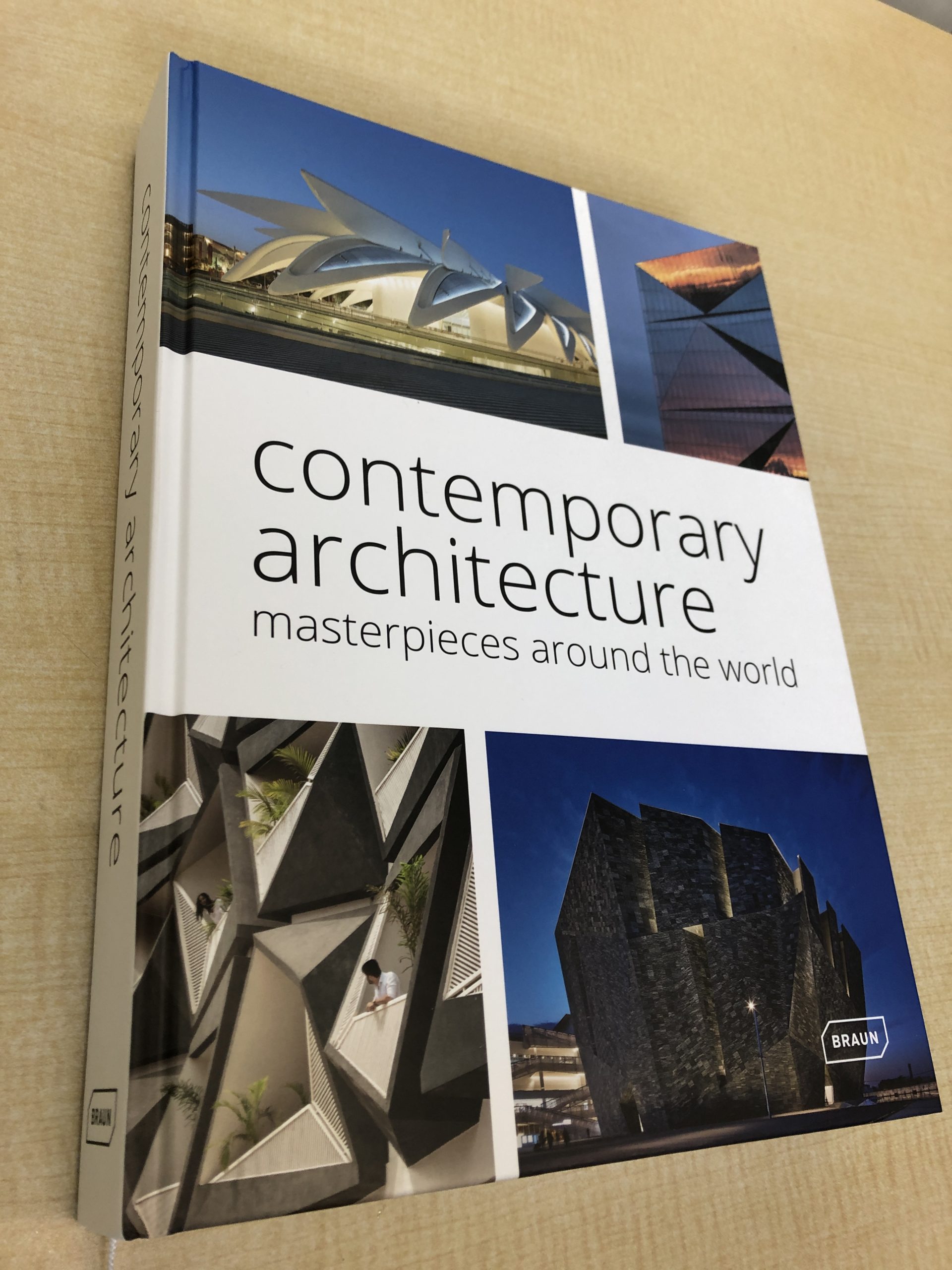 contemporary architecture 掲載
建築とデザインを専門としスイスの国際的な出版社BRAUNから すべての大陸からの現在の模範的な建築10年をレビューした「Contemporary Architecture Masterpieces around the World」が発刊され、TSCアーキテクツで設計させていただいた「とよはし矯正歯科」が掲載されました。 
世界中の傑作10年分のアーカイブとなっており、Renzo Piano, SANAA, Steven Holl, Kengo Kuma, MVRDV, Elementalなどなど巨匠建築家に混じってこのような本に掲載されとてもうれしく思います。
1冊で世界中の建築めぐりが出来るような読み応えのある内容になっている本です。アマゾンでも購入できます。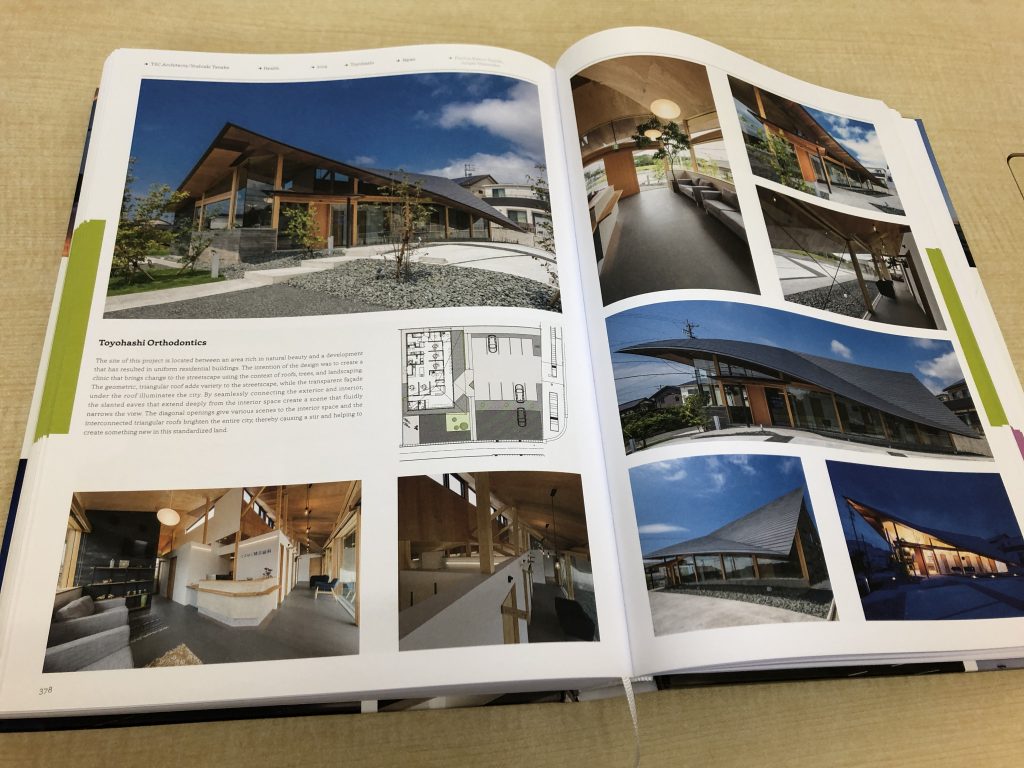 Nearly exactly ten years after the publication of the Atlas of World Architecture, we are preparing for fall 2022 the publication Contemporary Architecture. Masterpieces around the World, which will reflects the exciting diversity and remarkable achievements of current architecture worldwide. We would like to invite you to present your project Toyohashi Orthodontics in this edition.
We are an international publishing house from Switzerland specialized in architecture and design with a worldwide distribution network. If you want to find out more about us, please visit our website www.braun-publishing.ch.
This new publication reviews the last architectural decade by means of current exemplary buildings from all continents. Not only have building tasks, techniques and styles changed greatly in the last decade, but the world has transformed, which is significantly reflected in global building culture. The most diverse projects from temporary exhibition halls to mega airports are compiled and vividly presented in concise texts, accompanied by images and drawings.